The countdown to the 2016 US Sailboat Show in Annapolis, Maryland has begun!! The event will take place on City Dock in Annapolis October 6-10, 2016, and Norton Yachts will be giving away two FREE US Sailboat Show Tickets to one lucky winner!
Every October, Boaters from all over gather in Annapolis for the US Sailboat Show to see what's NEW in the world of Sailing, to get the Best deals of the year on a Brand New Boat while sipping a Painkiller from Pusser's ;)
The US Sailboat Show began back in 1970 and has grown tremendously, and is now known as the largest In-Water Sailboat Show in the US!
With the most well-known boat manufacturers coming to the event, visitors have access to just about every make and model they can think of, making comparison shopping easier than ever.
The US Sailboat Show also features many seminars, a Brokerage Cove, Vacation Basin, and tons and tons of On-Land Exhibitors showing off their merchandise as well as offering their services.
The US Sailboat Show in Annapolis is such an electric event, and Norton's is always proud and excited about being a part of it. We look forward to seeing you all out there!
HOW TO ENTER FOR A CHANCE TO WIN 2 FREE TICKETS TO THE US SAILBOAT SHOW:
1) Shoot over to Norton's Facebook Page, and if you haven't already liked us on Facebook, hit that Thumbs Up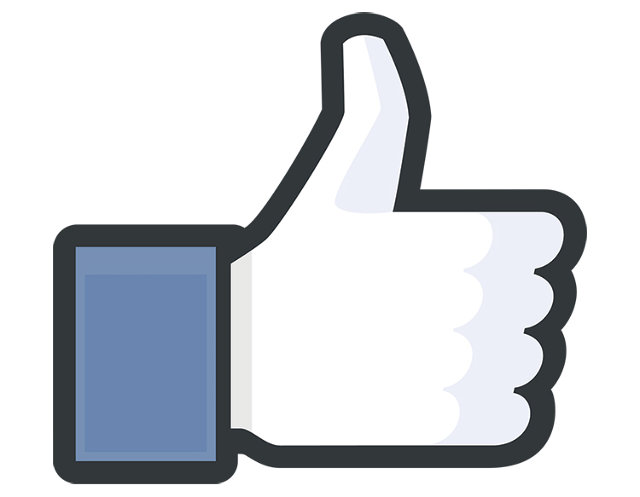 2) Keep watching our Facebook Page leading up to the Boat Show, and whenever you see us post with the hashtag #USSAILBOATSHOW, like and share that post.
3) The more posts you like and share, the more opportunities to win a FREE Pair of Tickets to the US Sailboat Show!
4) Check back on our Facebook Page on Friday, September 30th to see if you are announced as the winner!